Welcome To Plug'r USA
Let everyone visually see that your firearm is unloaded and in a safe condition.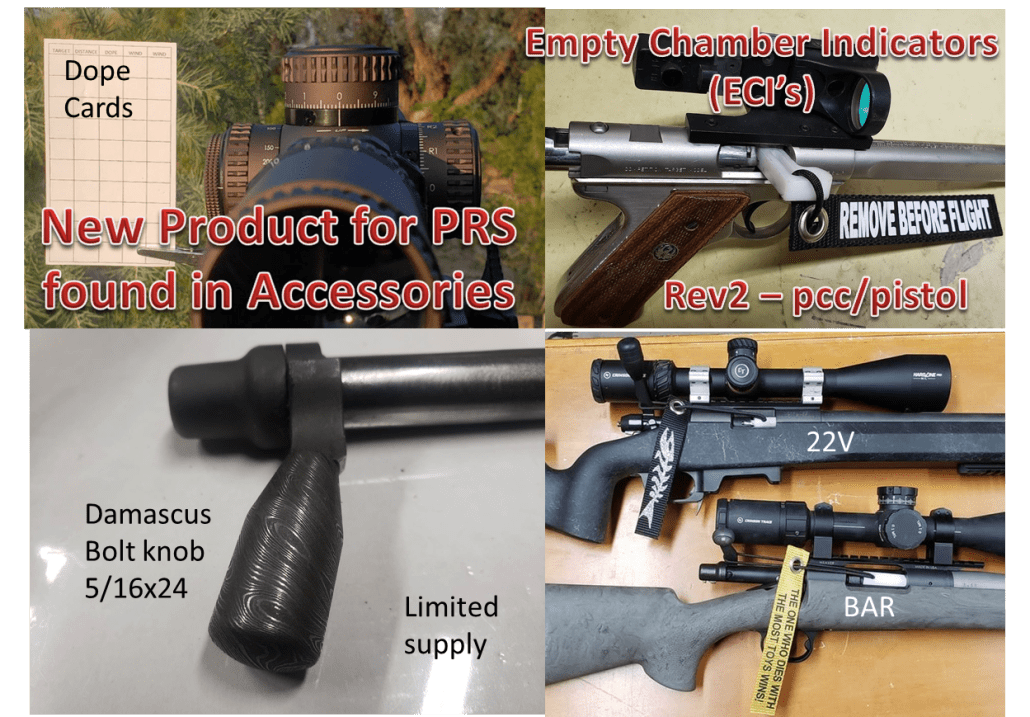 PLUG'R Empty Chamber Indicators (ECI's) BELONG EVERYWHERE

Matches
Many Rulebooks require chamber flags, particularly for long guns.

Training Classes
Firearms instructors appreciate safety-conscious students.

Range Practice
Plug'rs show everyone on the line that your firearm is clear.

Home
Flag your firearm before placing it into a bag or case, so it is clear.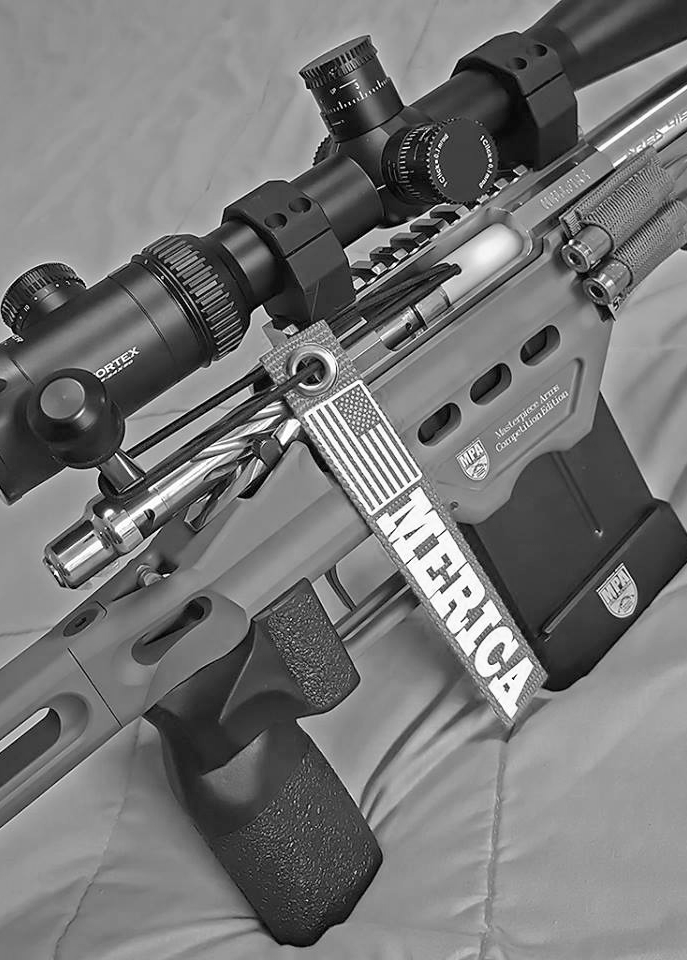 Chamber Flag Gallery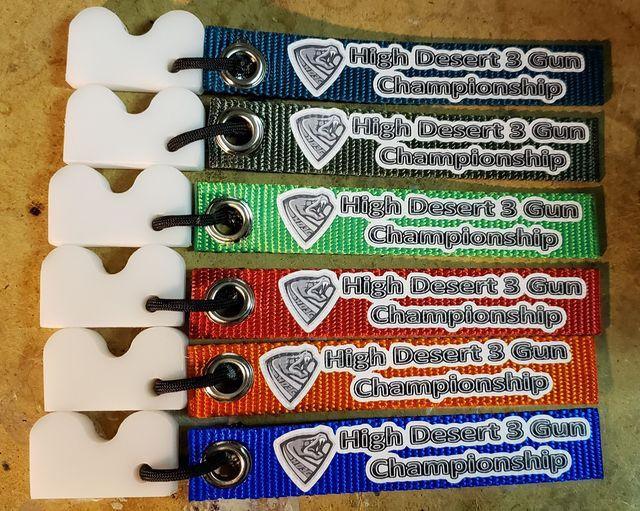 Testimonials
The safest and coolest chamber flag on the market! I've been using it in competitions for the last 5 years and have had many compliments from range officers in regards to the ease at which they chamber in and out chamber for a safe range.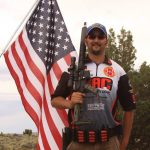 Rich Wolfe
Excellent craftsmanship and product! Excellent for all three types of firearms… a very must have product for every shooters in their guns!! 🖒🖒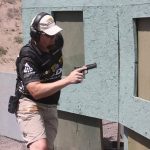 Aaron Fraser
I highly recommend this product to everyone. This is very noticeable, words are aligned and centered, and the plug is solid. Wouldn't think twice or go with any different flag. 5 Stars.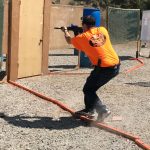 Scott Collins
Order Your Plug'r