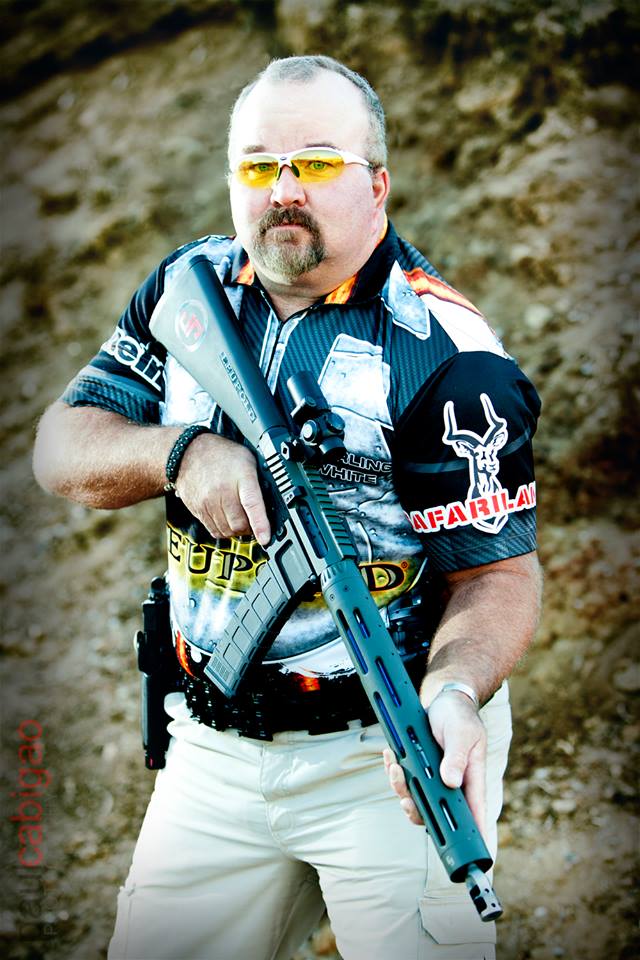 About the Owner
STERLING WHITE
Sterling White learned gun safety and how to shoot at a very early age of 5 from his granddad who was a decorated veteran in Patton Army. He grew up hunting, fishing, and spending many days outdoors in New Mexico, Arizona, and Colorado. He has competed in matches up and down the east coast, mid west, and west coast, as well as out of the country for several foreign matches.
He has a passion for creating Plug'r products for all customers. He enjoys reloading, testing, and spending time on the range. He says, "Every time I go I try to learn something new. A wise man once said, 'The more you practice the luckier you get.'"
He is affiliated with JP Rifles, Leupold, Warne Mounts, Western Powders, Timney Triggers, 101 Brewing, Nordic Component, Sarfariland, and Grams Engineering.